Thank you for inquiring about Ups and Downs – Calgary Down Syndrome Association!
Founded in 1984 and registered as a charity in 1987, Ups & Downs has been supporting individuals who have Down syndrome, their families, and friends in the Calgary area for over 20 years.
Your donations go a long way to providing a wide range of highly valued events and opportunities for our members. We have been increasing the number of events for our 14 to 25+ age groups and we have seen an increase in the number of people contacting our Visiting Parents Program. Both are good signs that Ups & Downs is building a strong community in the Calgary area for people who have Down syndrome and their families.
We accept online donations through our trusted partner, CanadaHelps.org, who will issue you with a tax receipt via email upon completion.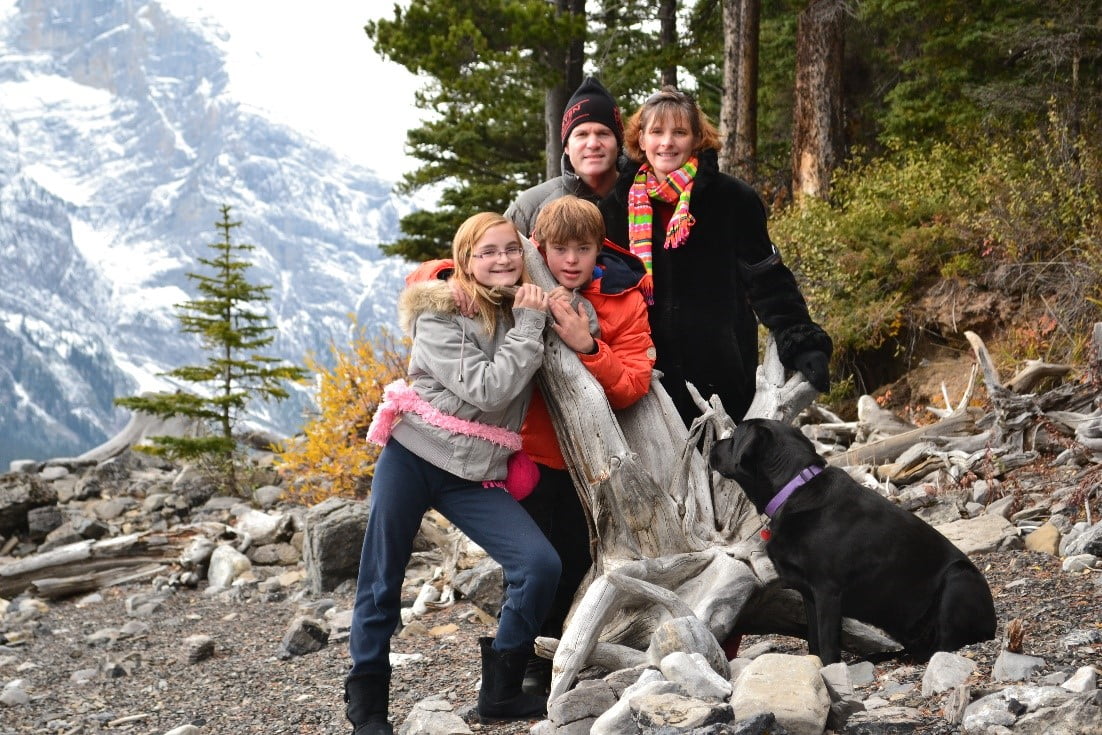 McIntyre Family: "Almost twenty years ago, when our baby boy entered the world, we were thrilled but it was pretty worrying when we were told that he had Down syndrome. We immediately turned to 'Ups and Downs' for guidance, connections and support. The organization did not disappoint, and we received vital, continuously updated information while perpetually meeting other families who were going through the same challenges as ourselves.
Having a child with Down syndrome can be quite lonely and isolating, for the child and also for their families. Raising our boy has been a roller coaster of euphoric happiness and pride but also frustrations, fears and heartbreaks. The joyful highs and bleakest lows can all be viewed as a positive within a group who makes one feel a sense of belonging and understanding. Meanwhile, our son has been able to attend Ups and Downs' dances, conferences, cooking classes, and countless other social events alongside his peers, from all over the city. He has a busy, fulfilling social life with friends whom he has known his whole life.
In addition, the organization's volunteer opportunities have enabled me to pass on knowledge and support to new parents and gives my family's journey a feeling of meaning and purpose. This fantastic organization, and the cherished circle of friends that we have made there, have helped our whole family to remain strong and positive through all the ups and downs of our son's life."
– Michelle & Drew McIntyre
Donate a Car Canada Inc.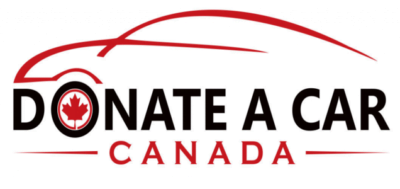 You can use your vehicle to provide a donation to Ups and Downs – Calgary Down Syndrome Association!
Donate A Car Canada accepts Vehicle Donations for Ups and Downs – Calgary Down Syndrome Association. We provide free towing in many areas across Canada, or you can drop off your vehicle to maximize your donation. When you Donate your RV, boat, motorcycle or other vehicle to Ups and Downs – Calgary Down Syndrome Association through Donate A Car Canada, it will either be recycled or sold at auction depending on its condition, age and location. Donate A Car Canada will look after all the details to make it easy for your Charity to benefit. After your Vehicle Donation is complete, Ups and Downs – Calgary Down Syndrome Association will send you a tax receipt within 45 days!
Help make Canada a better place for people living with Down syndrome