We have a great network of community support!
Calgary, the surrounding areas, and Alberta offer a wide range of valuable services and supports for people with Down syndrome and their families. Although Ups & Downs cannot and does not endorse specific service providers, the organization runs a Facebook support group where members can network with each other and inquire about a variety of services and issues related to Down syndrome in Calgary, Alberta, and Canada.
Join the Ups & Downs Facebook Group.
Do you know of additional community support services?
Contact us if you would like to submit additional services for us to consider adding to this page.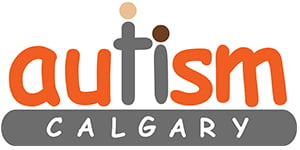 Autism Calgary is an association of individuals and families living with Autism Spectrum Disorder (ASD) striving to assist each other and the broader community so that those with ASD live meaningful and purposeful lives in a community that values them.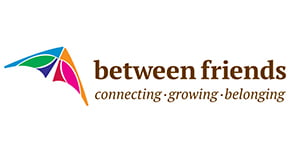 Between Friends Club is a charitable organization that creates opportunities for people with disabilities to belong. They operate approximately 180 fun-filled, recreation and social programs where members can make friends, create memories and just be themselves. Their programs include horseback riding, river rafting, bowling, photography, sports, camping and much more. Between Friends Club works to create a community in which participants reach their full potential and are accepted as valued citizens.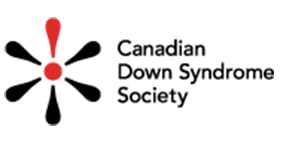 The Canadian Down Syndrome Society provides professionals, parents, and individuals with Down syndrome with up-to-date information on studies, conferences and issues concerning Down syndrome.
Their yearly membership fee includes receipt of their very informative quarterly newsletter.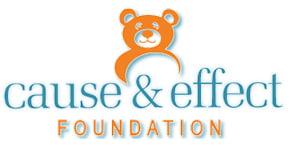 Cause & Effect services children in the Calgary and Foothills region (Okotoks, High River, Black Diamond and Nanton areas). This program is an in home, preschool and community based program funded by Alberta Learning to provide support services with an educational focus. Tailored to each child's needs the program includes services from Speech & Language Therapists, Occupational Therapists, Special Education Teachers, Physical Therapists, Behavioural Strategists and Psychologists.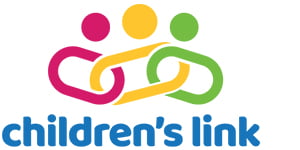 The Children's Link Society provides information and support links to families, communities, agencies and professionals in Western Canada for both children and adults with special needs. Some of the resources Children's Link can provide include funding sources, educational options, transition planning, application guidelines and appeal processes. As well, they can help to outline the rights and responsibilities of professionals and parents in regards to their special needs child.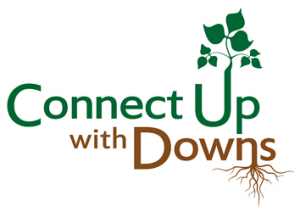 Connect Up With Downs is a family-based social enterprise centrally located in downtown Calgary, recently accredited with the Alberta Council of Disability Services.
Our colourful environment and energetic instructors motivate our Members to participate in fun learning activities that help develop the necessary life skills to become good contributors in their homes and communities while building lasting relationships with their peers.
Connect Up With Downs provides a solution to how young adults with Down syndrome stay engaged and connected.
For more information regarding membership and class schedules visit our website.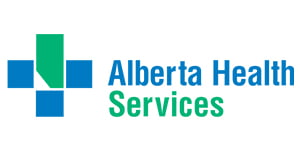 A referral to the Genetics Clinic will usually be made by your doctor following delivery, although you can approach them yourself if this has not been done. The genetics team can provide you with counseling and information regarding the genetic aspects of Down syndrome.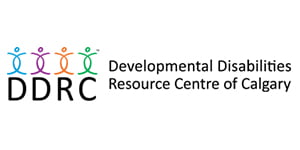 The DDRC focuses on providing vocational, residential, leisure and family support programs and services to all persons with mental disabilities, and is committed to a future of dignity, options and rights. While their services are aimed primarily at adults and older children, their Host Family Program may be of particular interest to families with young children.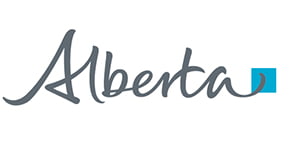 The FSCD program works with eligible families to provide support and services based on each child and family's needs.
FSCD, a provincial program, offers financial support for some expenses incurred supporting a child who has a disability, including respite, a community aide, and some expenses for medical appointments.
Ask your visiting parent for help completing FSCD's application forms.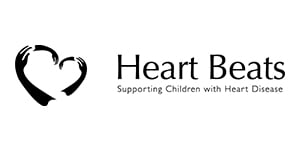 Heart Beats is a parent education and support group whose aim is to provide information and support to families who have children born with congenital heart defects.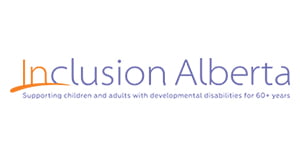 Inclusion Alberta is a family-based non-profit federation that advocates on behalf of children and adults with developmental disabilities and their families. Together, we share a dream of meaningful family life and community inclusion for individuals with developmental disabilities. As an advocacy organization we support families and individuals in their desire to be fully included in community life.
The organization serves as the community of families, caregivers and supportive professionals collectively striving for a supportive, accepting and understanding community for individuals and families living with ASD.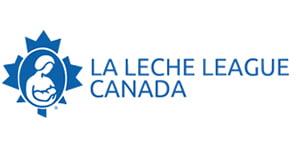 The La Leche League provides information, support and referrals to women with questions about breast feeding. Women are just a phone call away from receiving the help they need, and can arrange for one-on-one consultation. Six Calgary La Leche League groups meet monthly.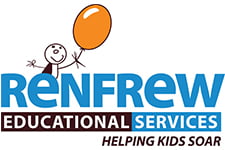 Renfrew Educational Services has been offering a broad range of specialized programs for children since 1973. Fully accredited by Alberta Education, their programs and services accommodate students from preschool to grade 6 and are specially designed for children with special needs.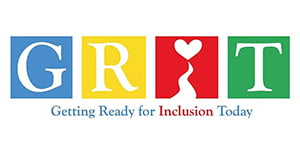 The G.R.I.T. Program is a privately-operated Early Childhood Services program funded by the Department of Education. The primarily home-based program is run by an incorporated non-profit society. G.R.I.T. serves children with disabilities between the ages of 2 and 5 in the Calgary area and 100 km from the city limits.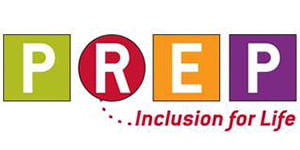 The Early Learning Program at PREP offers parent-child classes that assist parents in understanding child development and nurturing their child's love of learning. A speech language pathologist, an occupational therapist and physiotherapist are an integral part of the program. The Early Learning Program is accepting ongoing registration for Learning Through Play (children 12-18 months) and Language Group (children 1-2 years). There is no fee for these services.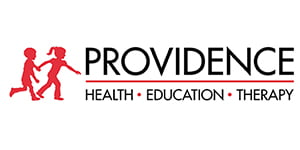 Providence Children's Centre offers a completely integrated full-day program for children from infancy to five years as well as part-time preschool programs. All programs include full therapy services, trained staff, and a resident nurse. Providence also provides various educational and support programs for parents.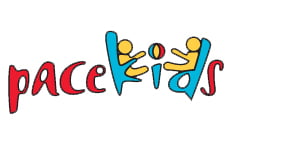 Pacekids Programs is a not for profit, family-focused organization that strives to offer excellence in the treatment of children with special needs, emphasizing a team based, collaborative approach. Having opened its doors in 1994, Pacekids Programs has been a part of the Calgary community for almost 20 years and depends on funding from the Government of Alberta and the generous support of the community for its success.
Help make Canada a better place for people living with Down syndrome