Street Meet Event 2022
Street Meet Event 2022
Street Meet Event 2022
Street Meet Is Back!
Connect And Celebrate At Our Annual Street Meet
In Support of Families and Persons with Down syndrome
A day of friendship, food, and entertainment. We are constantly striving to create educational and connection opportunities, and this year is no exception. We put the 'fun' in 'funding' our 50+ programs that support families and persons with down syndrome.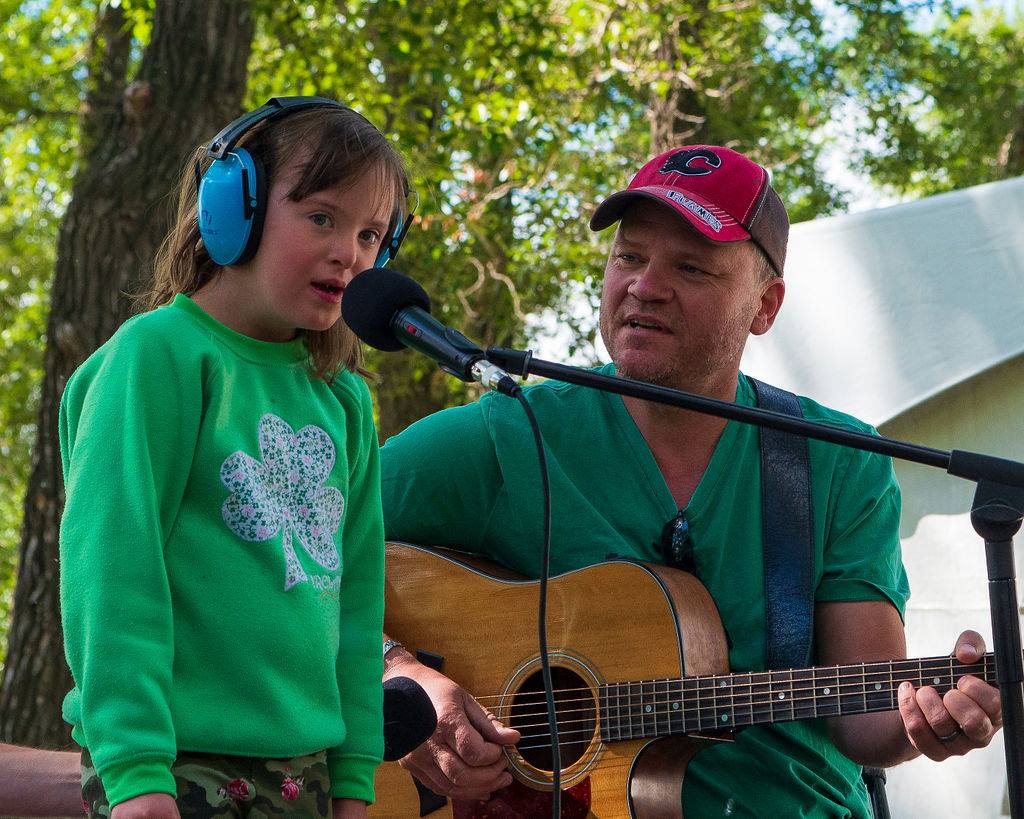 A Day of Fun for Everyone
Saturday, June 18, 2022, from 10am-1pm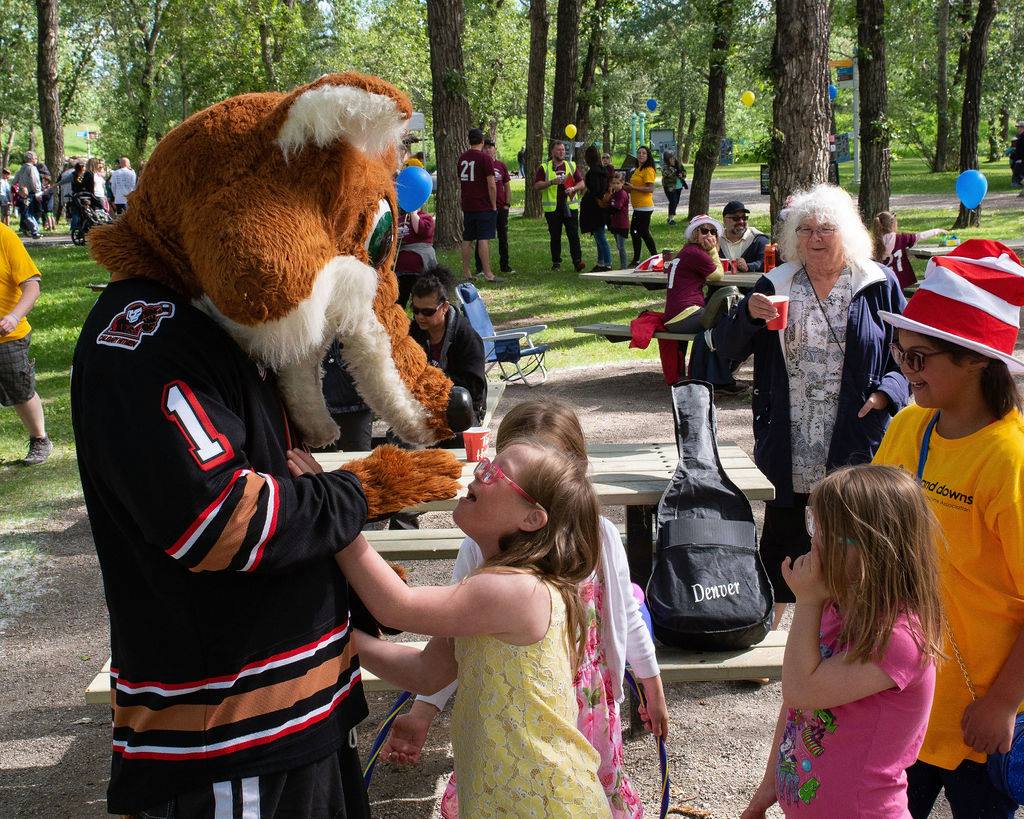 Busy that day?
You can still support our organization and its members. We're grateful for every donation that helps us create a safe community and foster meaningful relationships. You can help by: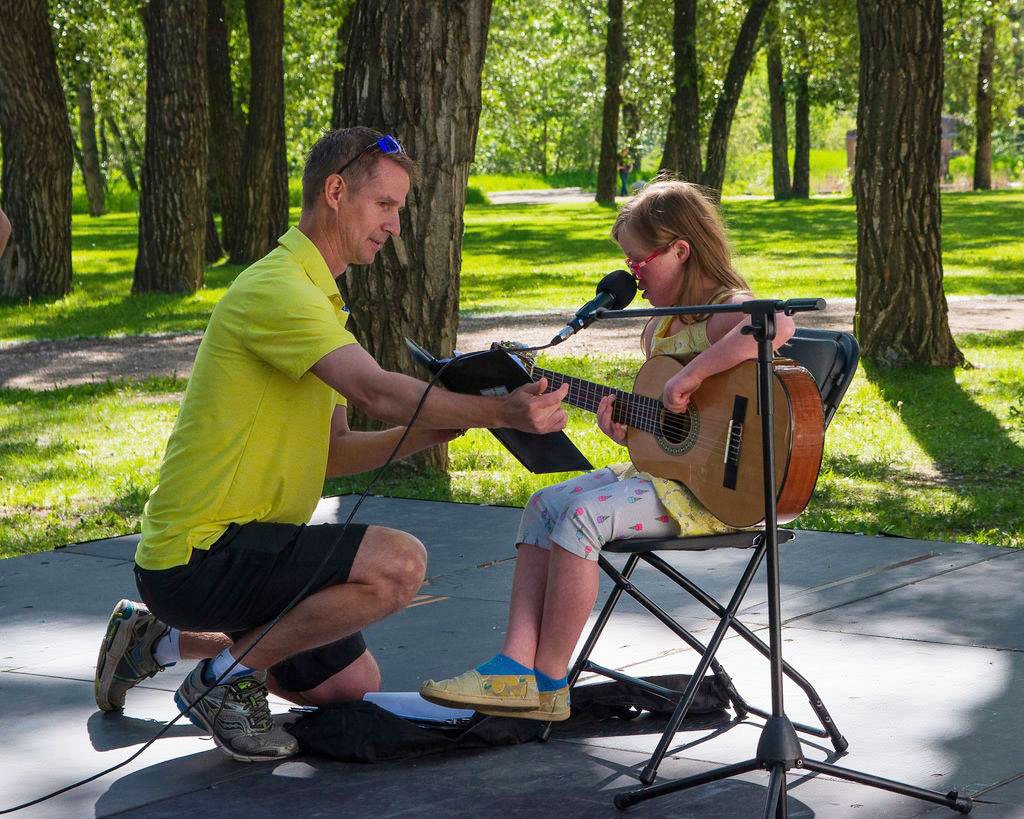 Without you, we couldn't do what we do.
Ups & Downs has supported individuals with Down syndrome, their parents, families, and friends in the Calgary area for over 30 years. Built on guidance, support, and connection, we are proud to offer over 50+ programs with the help of community funding.