Great Resources
Below you will find resources that may help individuals who have Down syndrome. Ups & Downs cannot and does not endorse specific service providers and resources. To network with members of Ups and Downs about experiences and recommendations, join the Ups & Downs Facebook Group.
SPECS4US Inc. – Superior Precision Eyewear for Children who are Special
Erin's World Frames are designed with the facial features of an individual with Down syndrome in mind. The lower bridge and widened front help the frame fit properly allowing less slipping, more comfort and a better view of the world. Our frames are available in a variety of styles and colors, fitting infants through adults.  For help finding an eye care professional near you, or to get all your questions answered, visit our website or call our office at 800-586-1885.
List of toy suggestions from Occupational Therapist, Lauren Rhymes
Family & Community Resource Centre
The Resource Centre has educational courses that run throughout the year on various topics for parents.
AADL Pediatric Incontinence
Toddler over the age of 3 and still in diapers? Then you might want to check into the AADL's program to help pay for all the diapers they are using.
Do you know of additional resources?
Contact us if you would like to submit additional resources for us to consider adding to this page.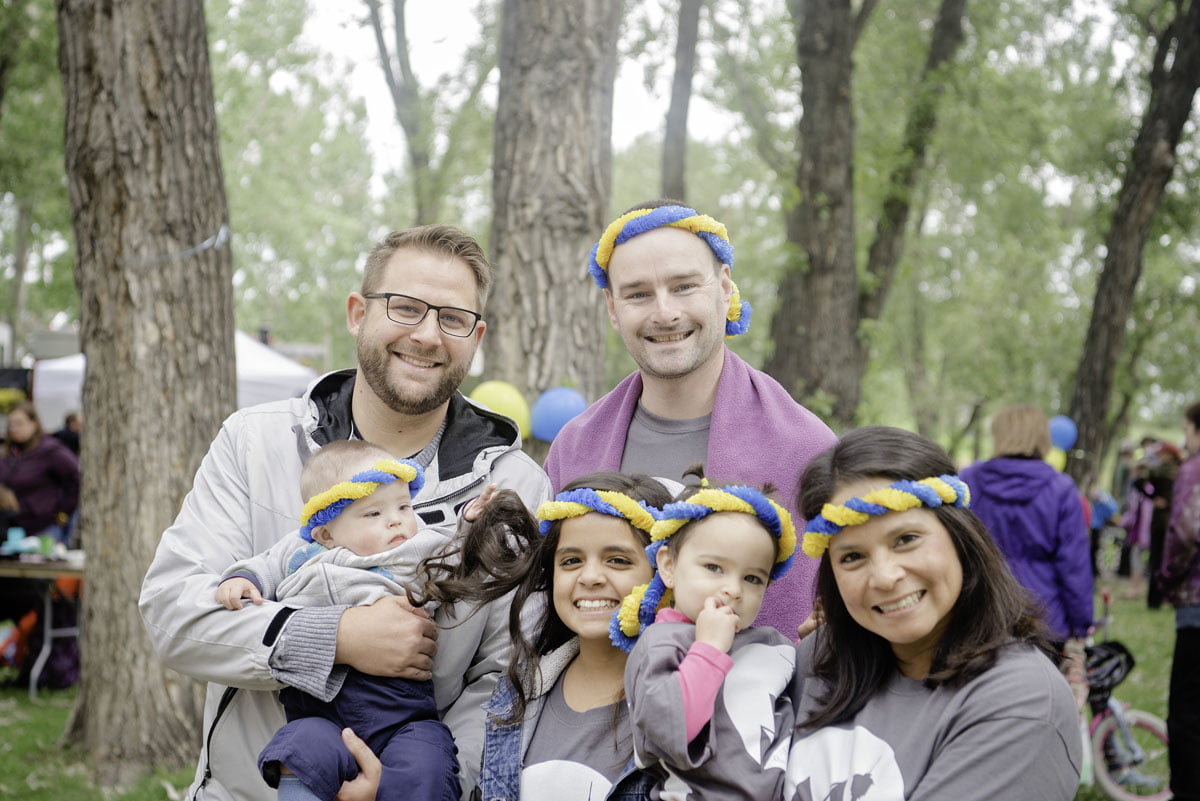 Help make Canada a better place for people living with Down syndrome