Calgary's Down Syndrome Association
As a registered charity, Ups and Downs' mission, vision, and goals focus on individuals who have Down syndrome, their families, and inclusive community in Calgary and the surrounding area.
Our Mission
To be a vibrant family support group that enriches the lives of individuals with Down syndrome and their families by providing a network of resources, sharing common experiences, learning together, and creating awareness in the broader community.
Our Vision
Lifelong partnerships that foster friendships, family connections, healthy lifestyles, inclusive community and a future without limitations.
Our Goals
Provide an opportunity for the families of people with Down syndrome to come together on a regular basis to share experiences and exchange information
Advocate on behalf of people with Down syndrome for their rights as individuals.
Promote the acceptance and inclusion of people with Down syndrome into our society, thereby allowing them to attain their maximum development potential.
Gather and disseminate up-to-date information about Down syndrome to our membership, health care professionals, education professionals and the general public.
Foster and maintain liaisons with other groups interested in improving the quality of life for individuals with Down syndrome.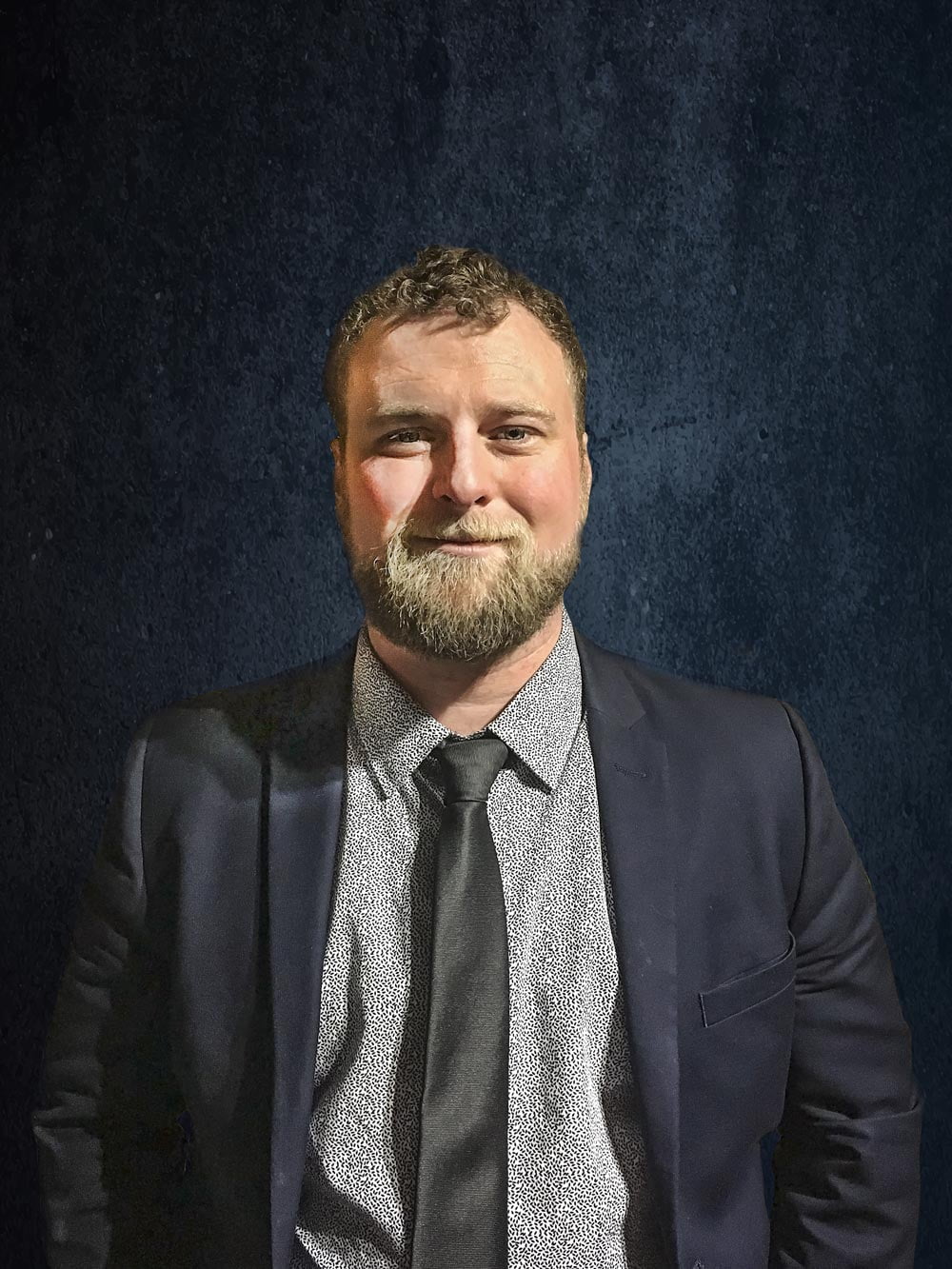 Adam Long
Adam attended the University of Lethbridge where he received a degree in management and marketing. He has built his career in a variety of roles and industries, primarily with a focus on project management for non-profit organizations where he has been a project leader, manager of stakeholder relations, volunteer coordinator, Vice President, and promoter.
Adam builds strong interpersonal relationships based on trust, honesty, and commitment to the same cause. He dedicates his time to providing resources and support to as many people and families in the Down syndrome community as possible.
Since being hired as Executive Director for Ups and Downs in October 2016 Adam has focused on growing Ups and Downs' programs and services to include all ages of persons with Down syndrome, building upon the current programs, increasing Ups and Downs services to rural communities, networking with and building stronger relationships with other Down syndrome organizations, and improving on the current services Ups and Downs offers.
Board of Directors
The board of directors is comprised of volunteers, some of whom are parents of individuals with Down syndrome and some of whom are personally connected to the Calgary Down syndrome community. Each board member brings a range of expertise to help Ups and Downs achieve its mission, vision, and goals.
Vince Marion (President)
Email the President
Parent
Teacher
Tracy Ellis (Vice-President)
Regional Enablement Coach
Royal Bank of Canada
Mark Vandertoorn (Treasurer)
Managing Director
Froese Forensic Partners
Anita Stevens (Secretary)
Parent
Registered nurse and IBCLC
Cory Peterson (Past-President)
Parent
Financial Advisor
Carl Kennedy
Parent
Technical Development Manager
Tundra Petroleum Services
Crystal Kotyk
National Account Manager
MRC Global
Dayna Palmer
Marketing Manager
Pizza 73
Uli Ng
Parent
Regional Manager – Asia Pacific
University of Calgary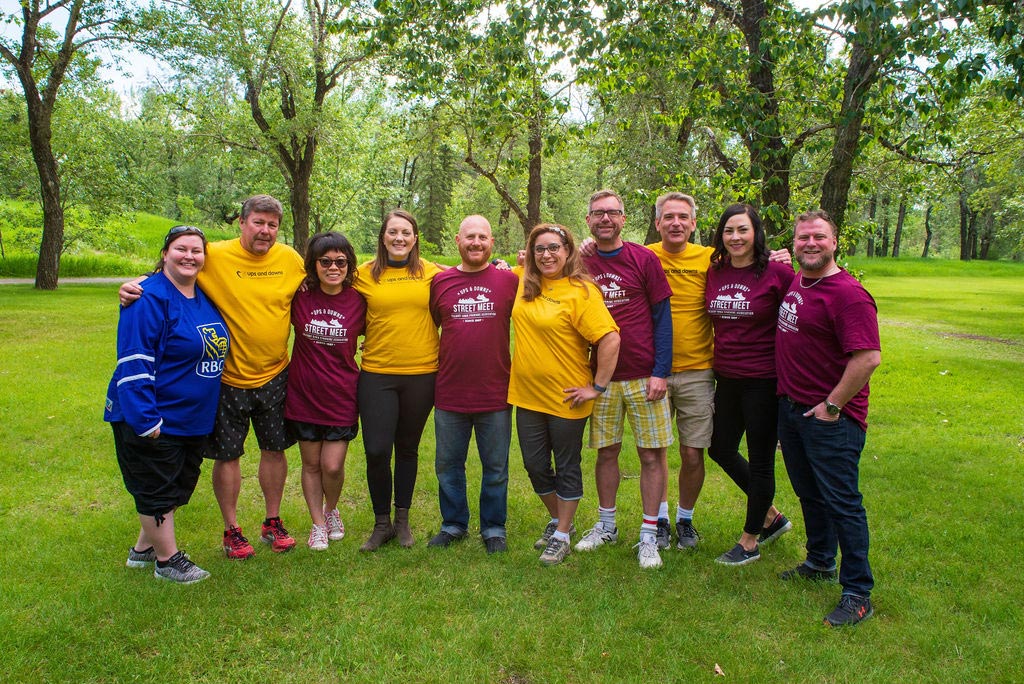 Help make Canada a better place for people living with Down syndrome