Calgary's Down Syndrome Association
As a registered charity, Ups and Downs' mission, vision, and goals focus on individuals who have Down syndrome, their families, and inclusive community in Calgary and the surrounding area.
Our Mission
To be a vibrant family support group that enriches the lives of individuals with Down syndrome and their families by providing a network of resources, sharing common experiences, learning together, and creating awareness in the broader community.
Our Vision
Lifelong partnerships that foster friendships, family connections, healthy lifestyles, inclusive community and a future without limitations.
Our Goals
Provide an opportunity for the families of people with Down syndrome to come together on a regular basis to share experiences and exchange information
Advocate on behalf of people with Down syndrome for their rights as individuals.
Promote the acceptance and inclusion of people with Down syndrome into our society, thereby allowing them to attain their maximum development potential.
Gather and disseminate up-to-date information about Down syndrome to our membership, health care professionals, education professionals and the general public.
Foster and maintain liaisons with other groups interested in improving the quality of life for individuals with Down syndrome.
Program Coordinator/Executive Assistant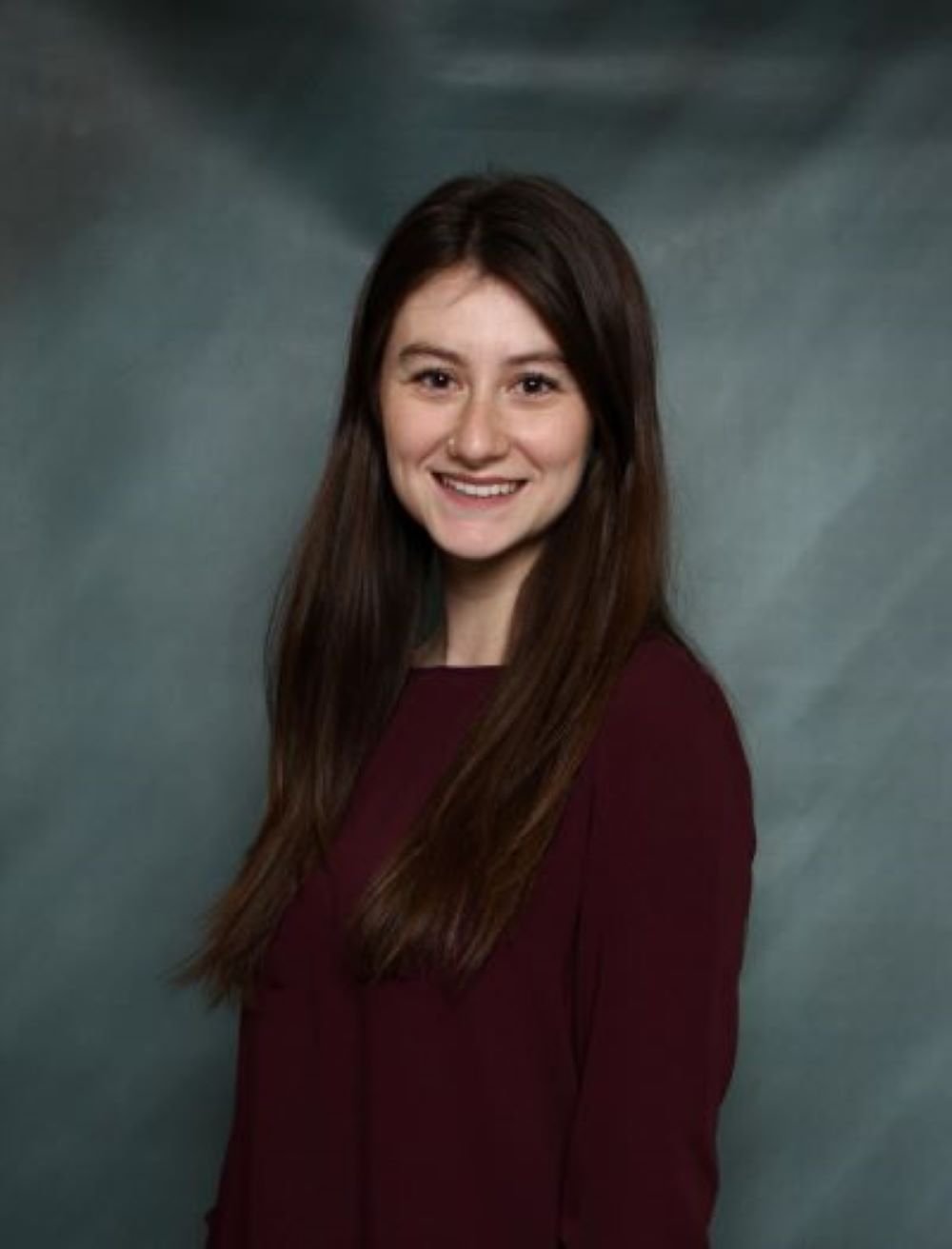 Crystal Block
Crystal Block is excited to be taking on the role of the Program Coordinator/Executive Assistant for Ups and Downs. One thing is for sure; she loves working with the Down syndrome community! For over five years, Crystal has been working with adults with Down syndrome as a support worker and has absolutely loved it. She is frequently blown away by the joy that her clients bring her as well as how much she learns from them. Crystal has administrative experience in many ways, one of which was being the Administrative Assistant and Hospitality Manager for People Are Pearls.  She was able to combine her organization with her passion for people in this role. Crystal is so grateful to be able to combine so many of the things she loves in this new role at Ups and Downs!
Crystal is down to earth and friendly. She appreciates clear communication and does her best to be a strong communicator herself. Crystal loves to be outside and go for walks whenever she can!
In her role as Program Coordinator/Executive Assistant she hopes to empower the volunteer community to continue to be incredibly impactful to the families Ups and Downs has been working with for over 34 years. Crystal also works to help Adam maintain the momentum he has built over the years in expanding our reach within the Calgary Down syndrome community and improving the experience at Ups and Downs events.
Board of Directors
The board of directors is comprised of volunteers, some of whom are parents of individuals with Down syndrome and some of whom are personally connected to the Calgary Down syndrome community. Each board member brings a range of expertise to help Ups and Downs achieve its mission, vision, and goals.
Carl Kennedy (Interim President)
Parent
Technical Development Manager
Tundra Petroleum Services
Dayna Palmer (Interim VP)
Marketing Manager
Pizza 73
Mark Vandertoorn (Treasurer)
Managing Director
Froese Forensic Partners
Anita Stevens (Secretary)
Parent
Registered nurse and IBCLC
Crystal Kotyk
National Account Manager
MRC Global
Tracy Ellis
Regional Enablement Coach
Royal Bank of Canada
Uli Ng
Parent
Regional Manager – Asia Pacific
University of Calgary