Now Launching: UserWay Accessibility Widget
Ups and Downs is excited to announce that we have installed a new Accessibility Widget on our website so it is more user friendly for our members!
As many of us are at home during these times, and are relying on our website to access programs and services, we wanted to look into innovative ways to ensure everyone can navigate our website easily.
We present to you the UserWay Widget; look for the little round blue stick-man button on this web page. Once you click it you will be able to see all the features!
Here's some of the ways the UserWay Widget is helpful for our members: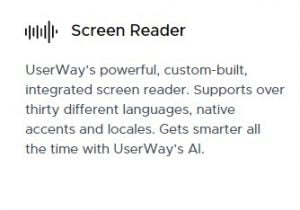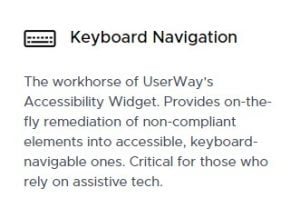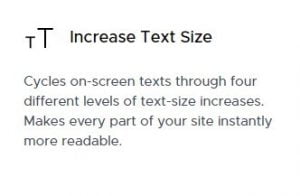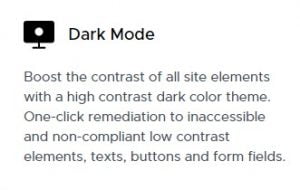 Have some fun with it! Play around with the Accessibility Widget and see if you can get it to read through the page you're on!
We hope our members find this extra helpful during these challenging times!